WELCOME
Upon entering our beautiful chiropractic studio, our friendly staff will greet and welcome you. We will request, prior to your visit to our office, that you print and fill out our client forms located in the New Client Center on this website. The paperwork provides us with general information about yourself and your condition.
---
Consultation and Evaluation
Next you will have a consultation and complete health history review with
Dr. Cheryl Berry
to discuss your nerve system, spine, and heath concerns. Options for care will also be explored. Your first visit is designed for Dr. Berry to learn more about you, your condition and your expectations to determine whether chiropractic care will meet your goals.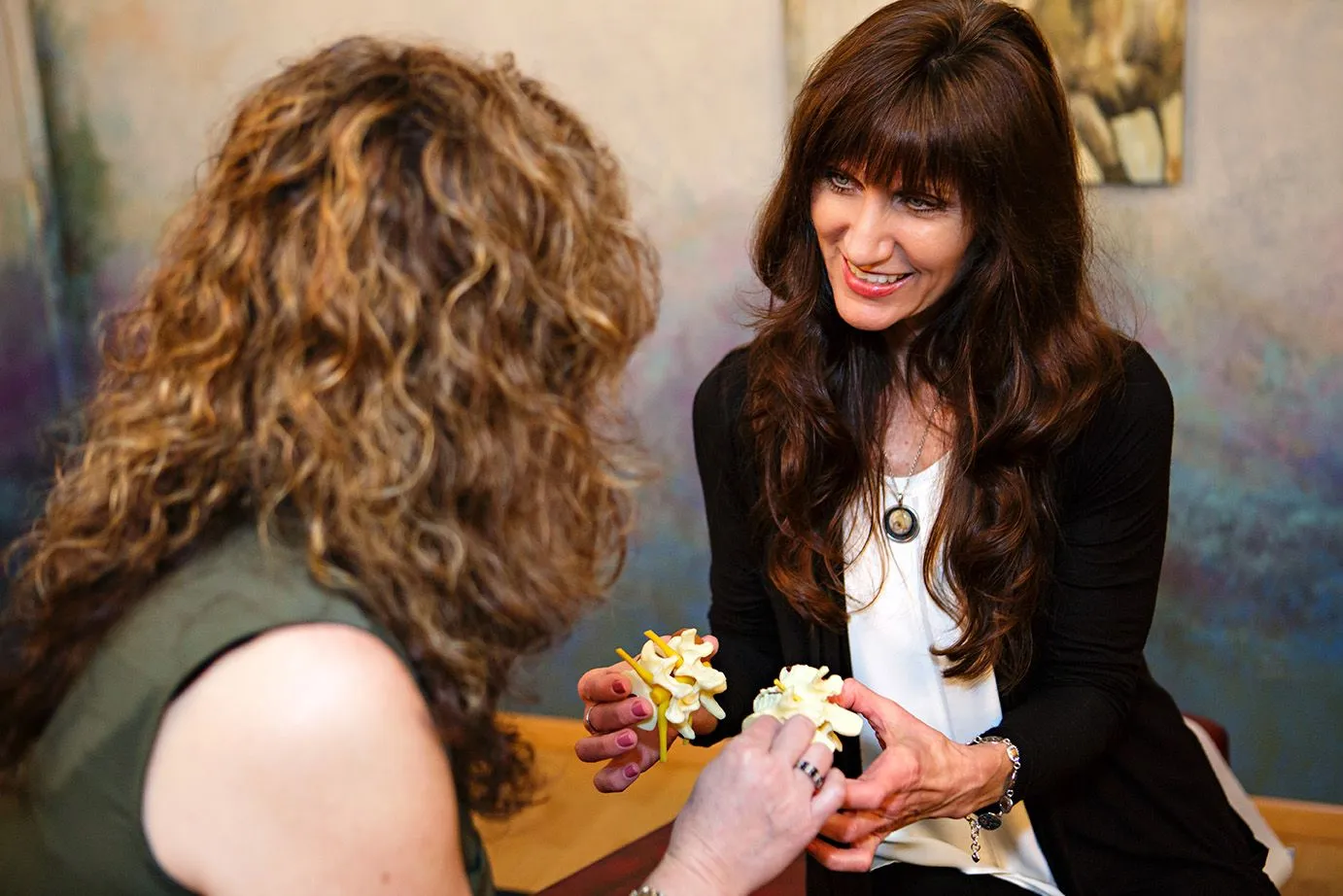 After your consultation, Dr. Berry will perform a complete chiropractic evaluation. No chiropractic services will be performed in our studio until your neurospinal system has been checked. In some cases, x-rays may be required to get a full evaluation of your conditions. Since we do not take x-rays in our office, we will refer you to a local imaging center.
---
Report of Findings and Adjustment
Once all the information and assessments have been performed, Dr. Cheryl Berry will give you a report of findings to discuss recommendations with you. These will include chiropractic adjustments and daily practices of living that support wellness. If you have a condition that requires care with other providers, Dr. Berry will tell you.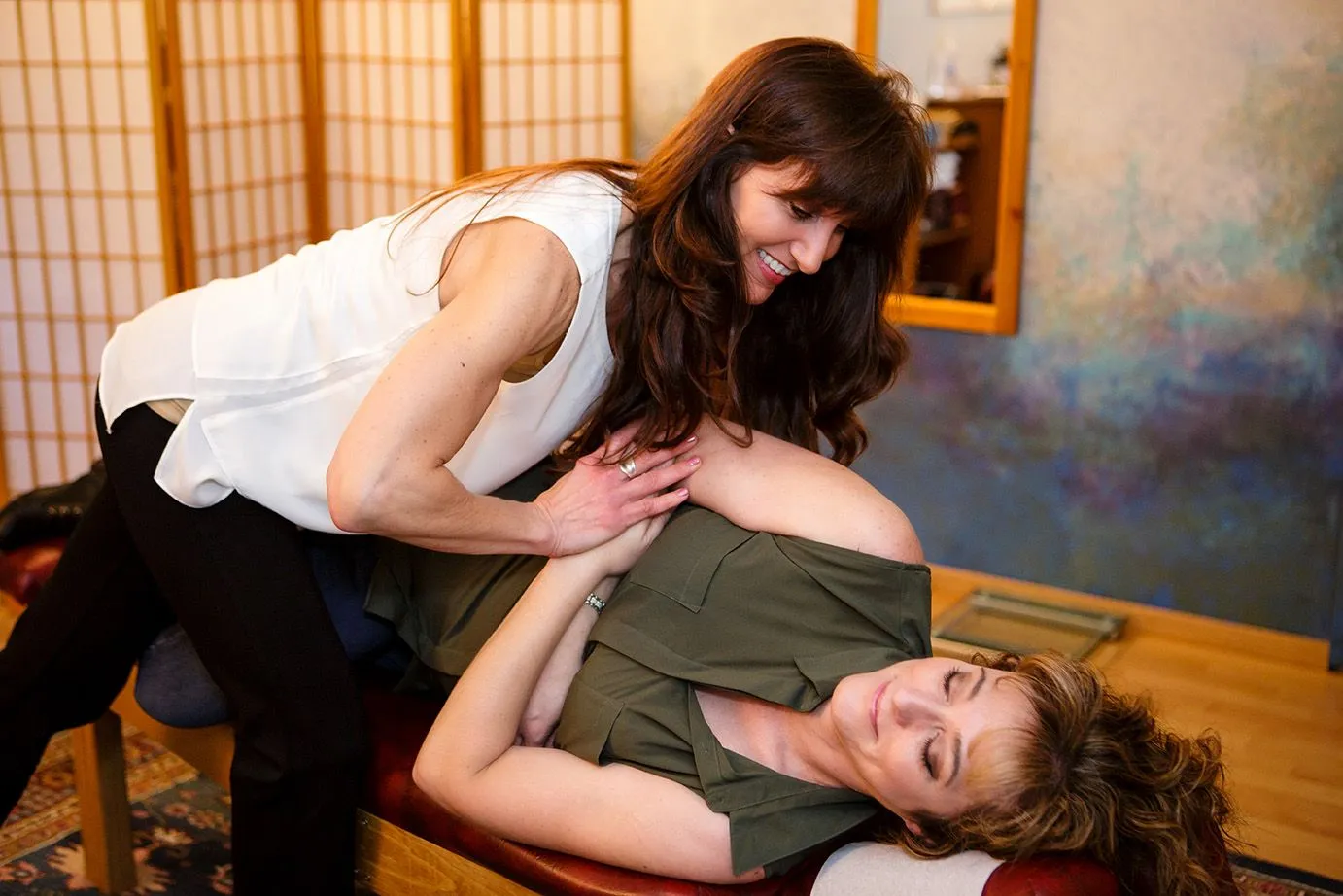 New clients will generally be provided with their first chiropractic adjustment at the conclusion of the second visit. Dr. Berry specializes in several different chiropractic techniques, ranging from low force to more traditional methods. This way, she is able to adjust you the most appropriately, and to be as gentle as possible, for your body.

---
Wellness
During your chiropractic care with us, clients will be instructed on practices of daily living for a personal wellness program to be conducted at home. Every body is unique and different and therefore everyone requires a unique and customized wellness plan. In general, the foundation of an overall wellness lifestyle starts with getting your nerve system checked with regular adjustments, maintaining a healthy posture for good spinal alignment, daily movement and exercise, eating nutritious foods, taking whole food supplements, keeping your weight under control, getting adequate rest, taking time out to play, being in nature and relieving stress.